The Department of Procurement Services is responsible for:
Processing and administering formal solicitations
Processing requisitions for goods and services
Reviewing and approving contracts
Inputting supplier data 
Managing the Diversity in Contracts Program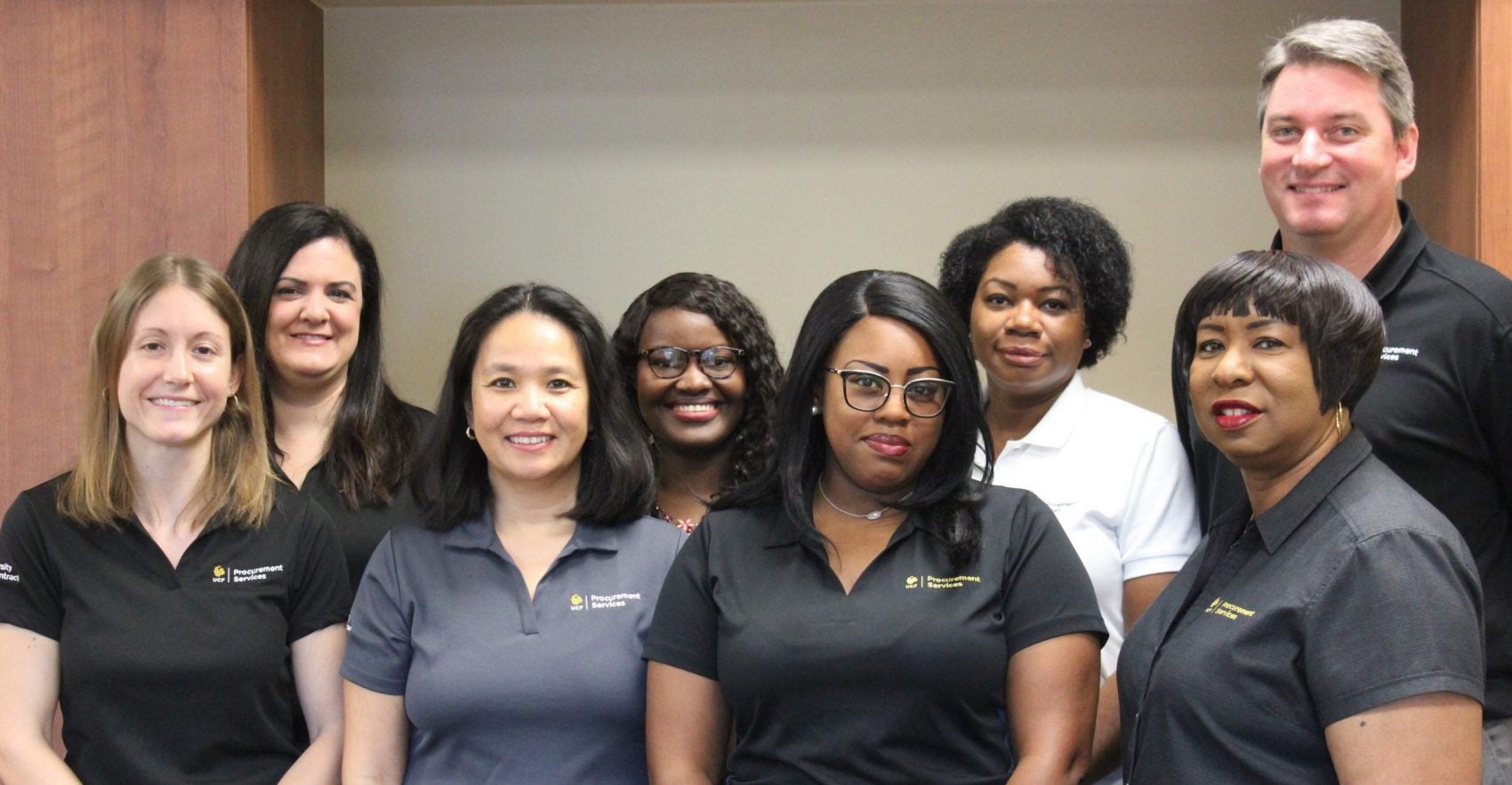 Does Procurement Handle That?
Although we belong to Financial Affairs, Procurement Services has a separate function from the other areas of the division. For more information on the responsibilities of each area, please visit the Financial Affairs website and view the list of departments.